update:
August 2 2011
Today I just shipped out all the pre orders of the books! Thanks for waiting guys! For USA orders, please allow a week for them book to arrive, and international up to two weeks.
This is also an announcement that I'm doing a tumblr raffle for a chance to win a free copy of my doujin "Stumbleine"!
You must have a tumblr to participate, sorry. For details, view here:
rockets.tumblr.com/post/840619…
Thanks!
______________________
update:
August 1 2011
Just got back from Otakon

Super tired but I am very glad to see those who stopped by my table~ thank you!!
Most of my prints have sold out at Otakon, including the "Stumbleine" books! I'll still open an online print sale but I will have to order some more prints after I come back from my Hawaii trip which I'm leaving in a day for XD;
I still saved one or two more copies of "Stumbleine" at home just in case, so I'll announce when those will be up for sale too.
Overall it was a tiring convention but meeting some of you awesome people was worth it.
Thanks again

_____________________
july 27 2011
I will be selling at this year's Otakon this weekend...however they stuck me all the way in the back near the exit for some reason oTL So I am a bit scared how traffic there will be. Uhmm if you can please visit me and say hi! :'D :'D ;;;;
My table is W-04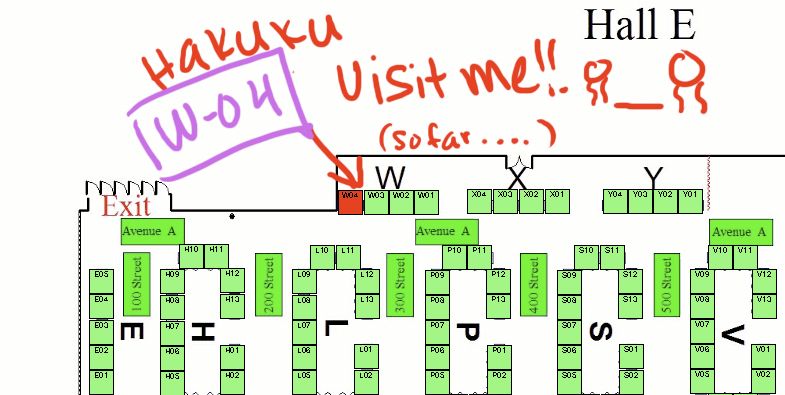 I will be selling the same prints from AX:
Along with several originals-->
i42.photobucket.com/albums/e30…
as well as copies of "Stumbleine".
mandachan
's books, pins and prints will also be available for sale at my table so please check them out

See ya there!!
Formspring:Ask Me Anything